2022 Stats: Check out Your Results
23 Dec 2022 03:03 PM UTC
Friends!
At the end of the year, we usually sum up the results. Soon, we will share the achievements of Warface this year. Now, it's time to check out your personal success.
---
Year Stats
Go to the special page, open the case and check out your personal statistics for the year. There are 18 kinds of medals for your in-game achievements, for example, for the total number of enemies that you eliminated with different types of weapons, headshots or explosions or the time you spent in the game. Share your stats with your friends and find out who is the best fighter of the year in Warface. Hurry up to press the button and learn your results!
---
Don't forget to take your present! Get a pack with "Raider" weapons for 7 days: IMBEL IA2 Assault, SIX12 AUTO-SD, Desert Tech MDRX and Barrett M82A1.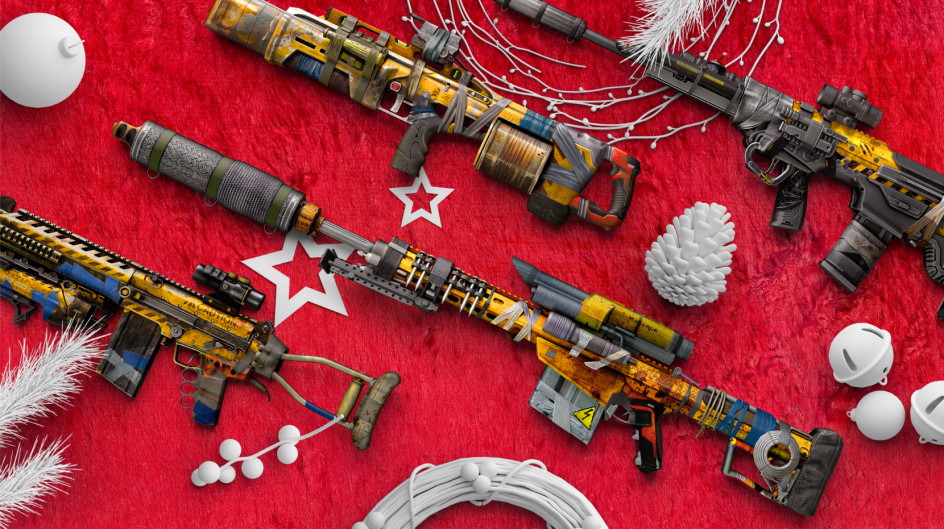 Happy holidays!
---
Join our social media and don't forget to leave your feedback: