"No second chance" shop update
17 Jan 2020 09:52 AM UTC
Soldiers!
"No second chance" shop update brings weapons that get the job done swiftly and mercilessly.
The following line-up will be available in store till around 9:00 UTC (10:00 CET) on the 20th of January:
Direct Sale (Kredits) of Golden versions: Magpul FMG-9, M249 Para, CZ 75-Auto
Direct Sale (Kredits) of Regular versions: Calico M951S, McMillan CS5, CZ Scorpion Evo3 A1, MAG-7, PKP "Pecheneg"
Kredit Random Boxes: S&W M&P R8, Katana, Tactical Axe
Special Highlight: S&W M&P R8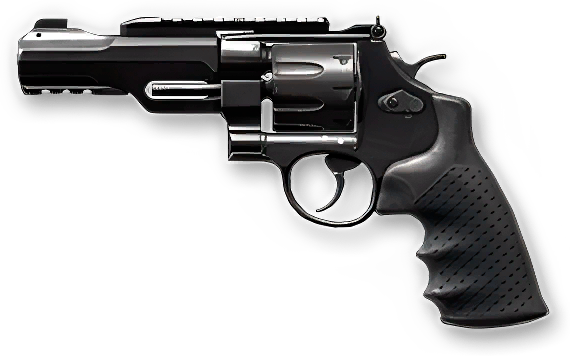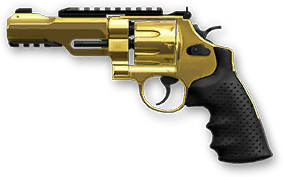 In this world there are two kinds of people: those with loaded guns and those who dig. Which one do you prefer? Pick the right side with a revolver that combines high damage, excellent range and fitting accuracy. R8 is everything you would expect from a versatile secondary weapon – and more!



---
Heed the calls of the Wild West!
---